Rent your dream car in Santorini
Rent now a car, a bike/scooter or an ATV/Buggy for your vacation in Santorini – a unique destination worldwide!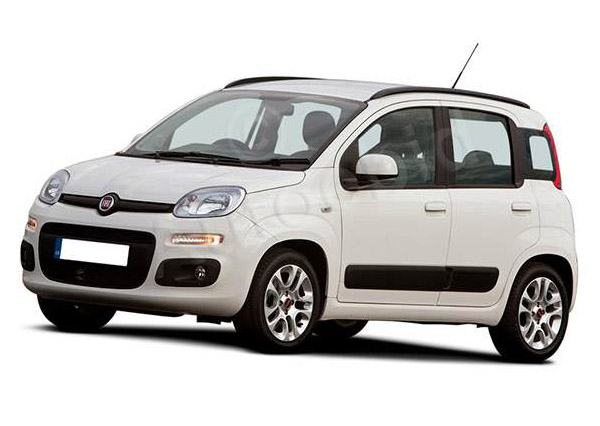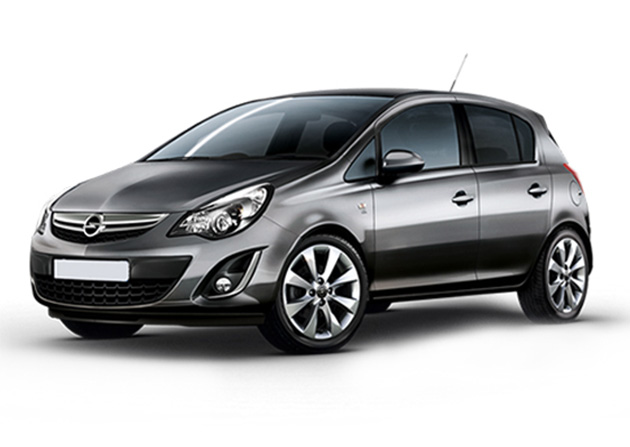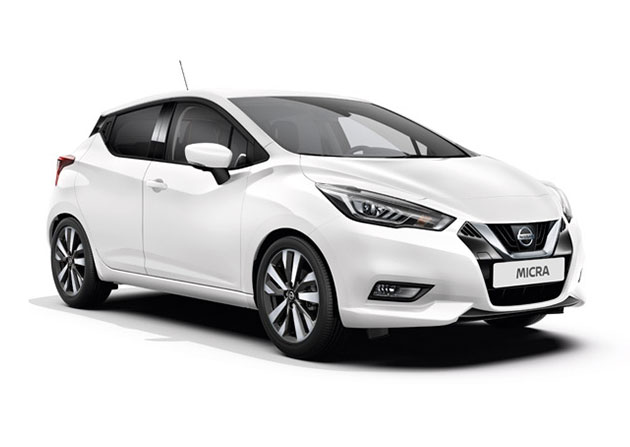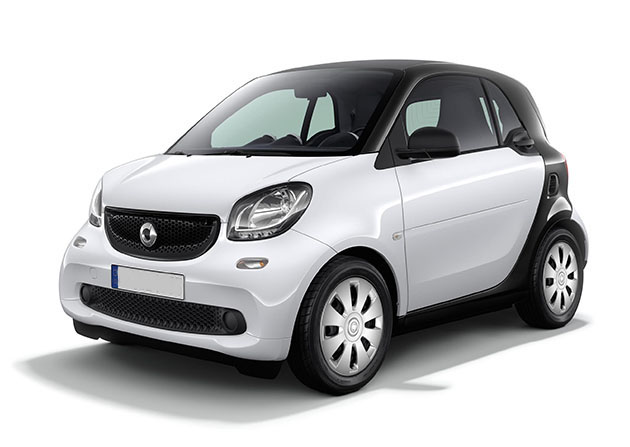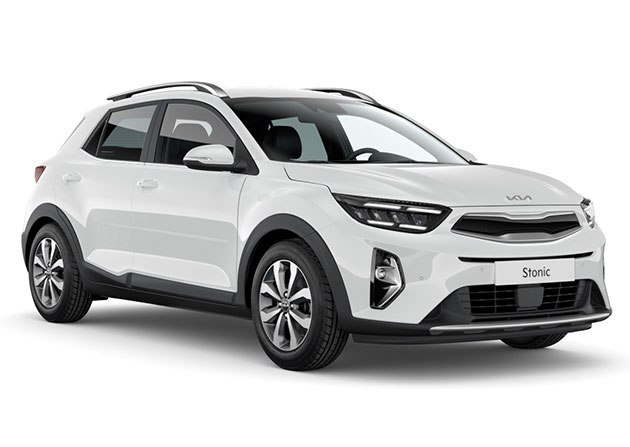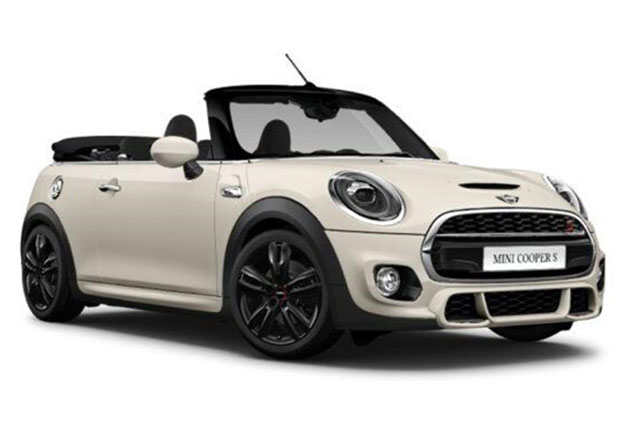 Rent an ATV / Buggy in Santorini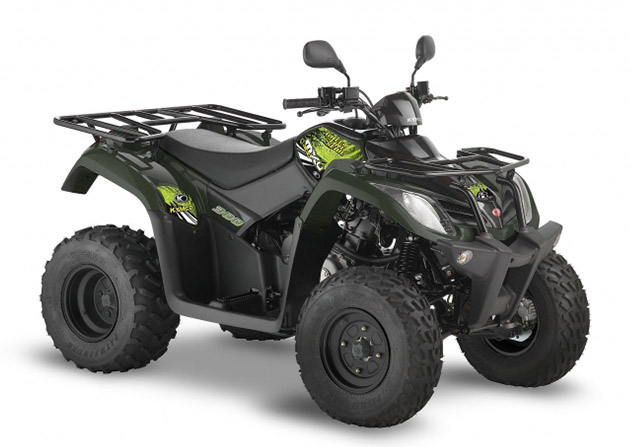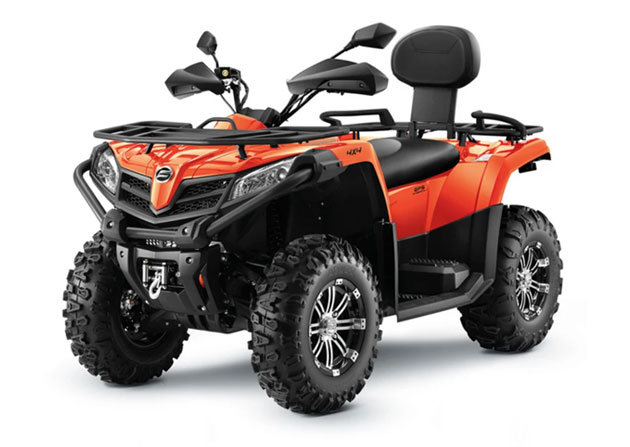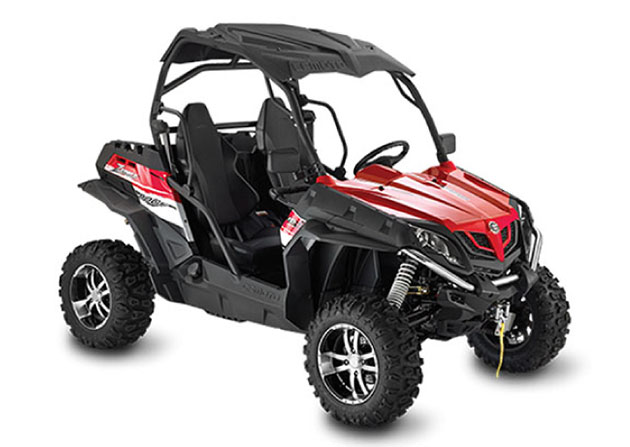 Rent a Scooter in Santorini
SYM 125cc euro4-5 model 2022
Driving License: Class Motorcycle – A1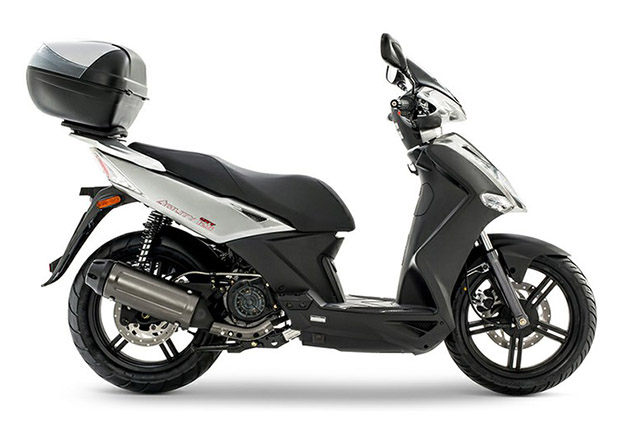 Driving License: Class Motorcycle – A2 or A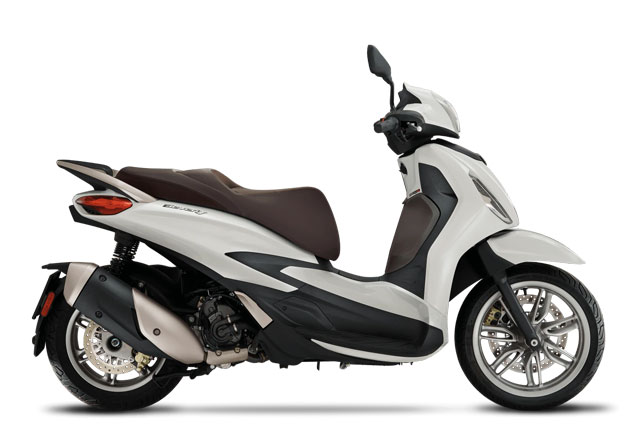 HONDA CB500X (Model 2022)
Driving License: Class Motorclycle – A2 or A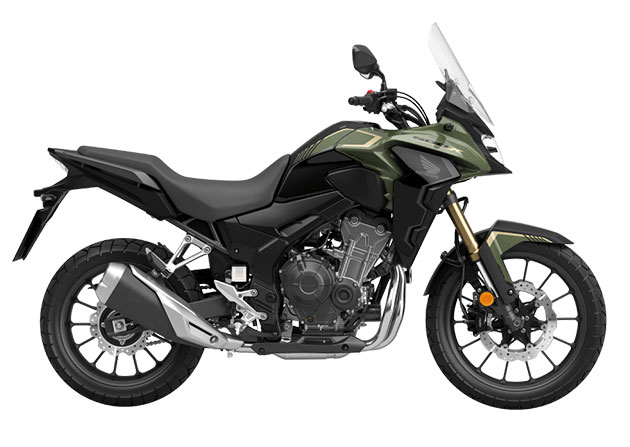 News & Tips from our Blog
3 reasons to rent an ATV / QUAD in Santorini
RENT AN ATV / QUAD IN SANTORINI You have already booked your flight and your hotel in Santorini. The next step to completely organize your journey to one of the most magnificent places all over the world is to rent your ideal car. For sure, you have many choices, and you could select one of...
7 handy tips to save money during your car rental in Santorini
Santorini Car Rental - 7 tips to save money The freedom to travel with your own vehicle to a new destination all over the world is one of the best ways to organize a trip. It is much better to know that you will be able to move around with your car, wherever you are....
Who We Are
Our company, "Motor Club", was founded in May of 2015 in Santorini. The aim of our company is to provide high level services to your transportation in the most beautiful island of Greece and one of the most famous in the whole world. That is why almost all of our vehicles are brand new, models of 2015 and 2016.
– Best Car Rental Services in Santorini
– Find your dream vehicle in Santorini
Have a question? Feel free to ask!